If you've been searching for a powerful, success-focused community to grow your life and business, this is the one.
Driven Business School is your personal platform for real revenue and client keys that actually work. A full year of ideas, step-by-by training, and 1:1 personal coaching that take you from wondering if you can make this happen - to actually making it happen.
If that's what you're looking for -
Your cornerstone to take the leap from nibbling at the edges of what a profitable business might look like to putting yourself center stage in the middle of your own "sky is the limit" success.
IN OUR ONE-OF-A-KIND PROGRAM HERE IS WHAT YOU GET: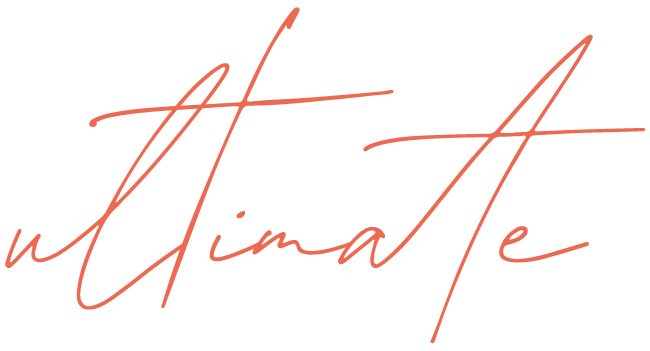 You're never alone and always connected with our Ultimate Support Community. Answers are always at your fingertips with powerful avenues that build your confidence and certainty that "You got this!"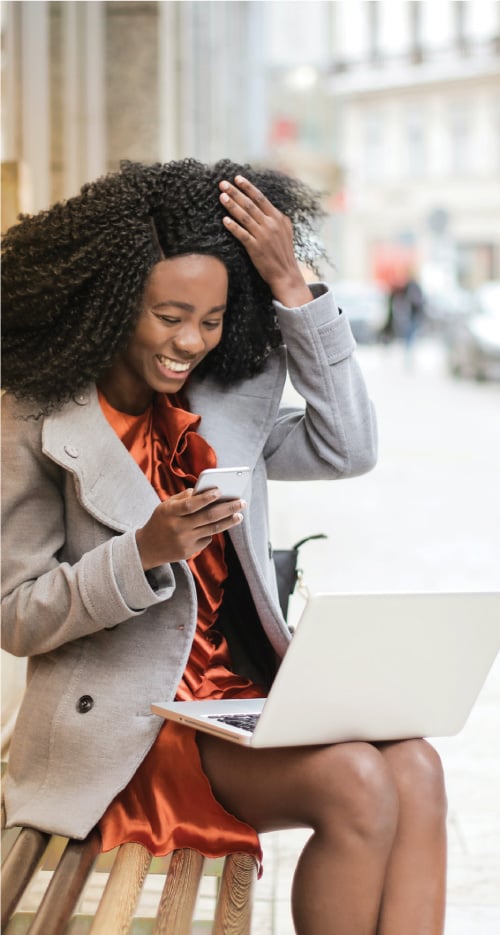 3 Live Retreats
The live retreats are a powerful cornerstone to the program because you get live, hands-on, skill-building training and practice. You'll walk away from each retreat clear on the exact action steps to take the next big leap in your business.
10 Private 1:1 Coaching Calls
Our coaches are smart and direct because they've all built multi-6-figure businesses. They know from experience what works and what doesn't so they can guide you with certainty for your best path forward.
Monthly State of the Unions with Suzanne Evans
Live calls with Suzanne Evans that you'll be on the "inside" and one step ahead of everyone else in your industry with powerful LIVE calls. Suzanne serves up breaking trends (and how to take advantage of them). PLUS genius solutions to challenges that could have stopped you cold. But you'll blow right through them to more clients in a way that will have your competitors saying, "How did they do that?"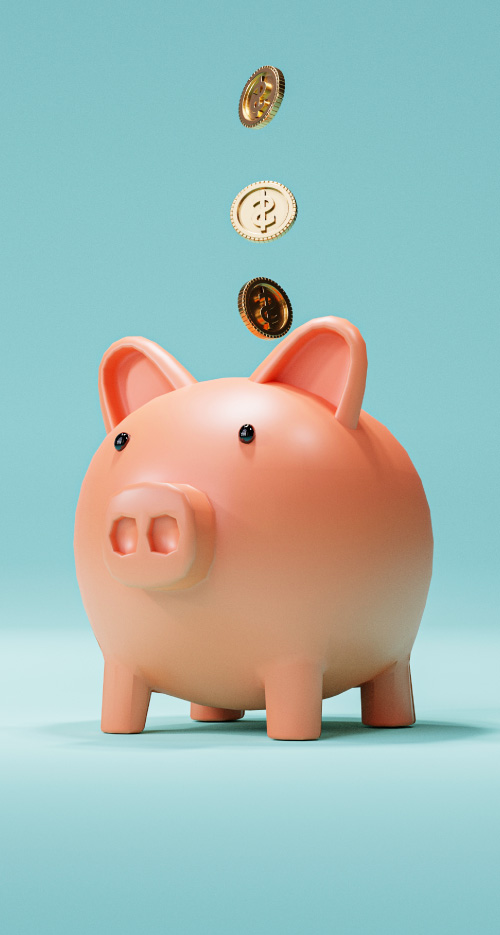 Monthly Small Group Mastermind
Calls with James Roche
Every month you participate within the same close-knit, small group to get solutions for common challenges, strengthen your skills, and get more customized laser coaching.
Quarterly KPI Creation and Accountability Calls
Revisit and realign with your goals every quarter so you stay focused on generating revenue and scaling your business.
8 Done-With-You, Live Application Workshops
We found the best way to learn is by doing. That's why these monthly video conferences are designed to give you hands-on, live training. You get focused training followed by doing the work directly and as a group. Then we come back together and address the questions that came up from actually doing the work.
Monthly Group & Private Laser Energetic Conditioning Coaching
Your business is a reflection of the energetic condition of your life. When you clear and charge your energy your whole business will shift. Work with an energy coach to get "under the under" to the root cause of the hidden blocks that hold you back and prevent you from experiencing flow in your work.
2 Sales Labs with Amanda Evans
The best way to become skillful at sales is to role play with a master salesperson. Just getting information about sales can only get you so far. It's only when you play your prospect and Amanda plays you that you can experience in your bones how your sales conversations should go.
2 Strategic Networking Labs with Susan Brady
Get personalized networking training and role-playing opportunities with super networker Susan Brady. PLUS you'll have time to network live with each other during the call.
2 Connection Labs with Cathi Harley
Develop the skill to artfully move a conversation with new prospects towards a sale. You will practice and master what to say and how to say it so networking becomes easy and fun.
Monthly Challenges
Every month you can participate in a themed challenge that's designed to give you new success habits. It's a fun way to compete with your fellow program members and stretch yourself.
Success Center Private Portal
You have access to a vast library of specific training that addresses topics from sales, lead generation, team building, time management, and much, much more. The portal includes over a hundred specific and curated videos, audios, and Action Guides designed to give you the training you need at the moment at your fingertips.
24/7 Support Forum
Bond and network with your powerful community of fellow entrepreneurs. Our forum is very active and packed with real-life insights and best business practices from all our coaches.
Text Accountability and Coaching
To support you even further we share with you insights and aha's via text messaging. This helps you stay focused on what's most important to grow your business.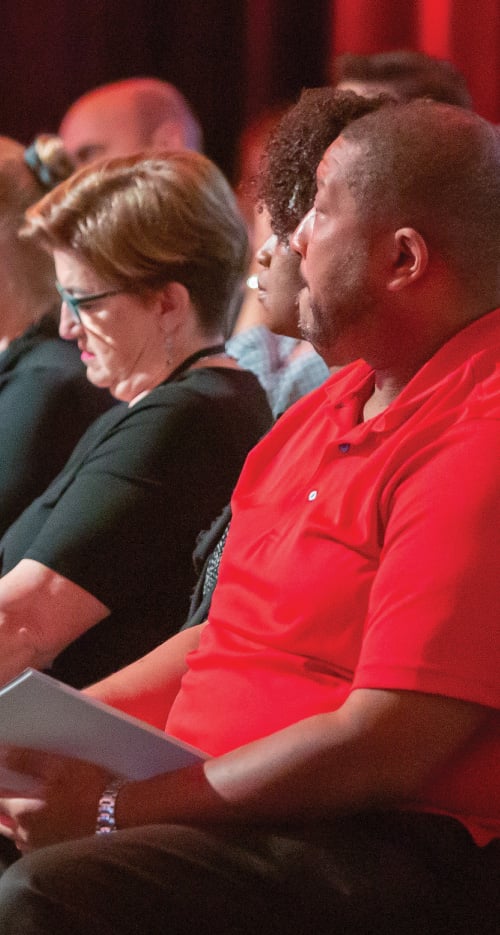 This is ultimate support - It's the bridge that takes you from wanting a growing successful business to HAVING a growing successful business. A community that puts every resource and every answer at your fingertips so you can enroll clients and make money faster.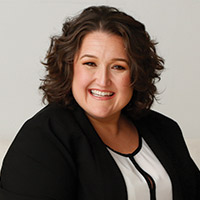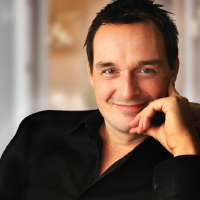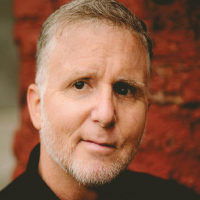 ENERGETIC CONDITIONING COACH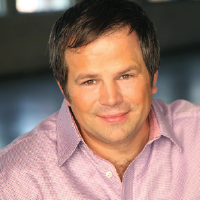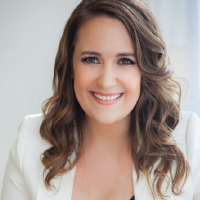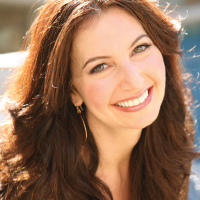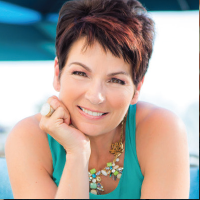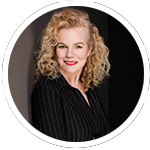 I grew this business as a side hustle because I work a full-time corporate job. it's going so well I'm planning on leaving my corporate job in September and doing my business full time by September.
My monthly income grew from €900 a month to €9,888 a month in just three years!
Social Media is a crucial component of your client enrollment strategy. And these all-new hands-on intensives, led by experts in each platform, not only reveal powerful keys to connect with your ideal clients. but help you walk away with your own customized social media plan, to drive more engagement, leads, and even clients!
Instagram can be a core difference-maker to build your authority, reach, and audience. However, how do you choose what you post? How do you create an effective bio? And what are the best practices to grow your audience? You will discover answers to all those questions (and more!) while making Instagram a key part of your marketing success machine!
Live video is an engagement powerhouse and presents your energy, impact, and skills like nothing else! Discover the formula to your own dynamic live streams, and the keys to video that engages and converts. Led by two of the best in the business, with years of video success milestones under their belts

If you thought LinkedIn was just for finding jobs, you're in for a surprise! It has morphed into a dynamic and persuasive avenue to connect with clients who not only want what you offer but can afford what you offer! You'll leave the intensive ready to leap ahead with your completed LinkedIn profile, along with goals and a schedule for your own amazing posts.

FOR 5K CLUB AND ELITES ONLY: BONUS FACEBOOK CHALLENGE INTENSIVE
Facebook Challenges combine the community building of live events with the power of selling online. This advanced intensive offers a deep dive into what you must include so you fill your challenges and convert to sales.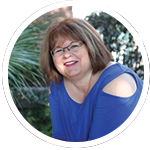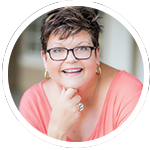 Before working with Suzanne, I was earning $12,000/year. I began with Suzanne in 2014. That year I increased my revenue by 4x... I did my first 7 figures in 2018. In 2020 I made $2.1 million.
In March and April 2020 I earned $75,104.92 in 35 days.
I went from making $1,500/month to more than $20,000/month in less than 10 months.
Hands-on guidance is the secret that can catapult your sales success rate! And that's exactly what you'll receive with this 20-minute private coaching session. Make your offer during the first 10 minutes - then receive 10 minutes of priceless feedback, where we will pinpoint mistakes and offer suggestions to quickly boost your conversion rate!
Sales Acceleration Assessment
Send a recording of one of your real sales calls with a lead and get private and individualized feedback from one of our expert sales coaches. This customized guidance will help you close more sales and get more clients.
Be a MAIN STAGE speaker in The Driven Business & Life Summit and walk away with a clip to use in your own sizzle reel. We're giving you a speaking gig where you'll be able to make a free offer from the stage to our audience of business owners. Dazzle the audience with your 1-minute talk, then offer them a freebie of your choosing.
Full Access to the Best Instagram Training Online - InstaClubHub
We're gifting you into the Club, the InstaClubHub - Your Complete All-in-One Community for InstagramTM Success. InstaClubHub gives you everything from setting up your account to connecting with real, authentic followers who are genuinely interested in what you have to say and share and turn them into actual customers for your business.
No-Excuse Done-For-You Virtual Assistant Services
We've partnered with MIST Digital, one of the top VA agencies and tech agencies, we are GIVING you 10 HOURS OF FREE VA SERVICES. We will guide you through what we recommend you use them for based on the stage of your business. Services include: setting up a CRM system, setting up a calendar schedule system, creating an opt-in page to book calls with you, creating an opt-in page for a lead magnet, setting up an email management system, and much more!
If you are ready to stop saying "someday" and start saying NOW is the time then click below to set up an appointment with our of our coaches that can make sure this is the right fit for you
When you say "Yes!" now to the Ultimate Support of Driven Business School you receive:
3 Live Retreats ($10,000 Value)
10 Private 1:1 Coaching Calls ($25,000 Value)
12 Small Group Mastermind Calls with James Roche ($10,000 Value)
Monthly State of the Unions with Suzanne Evans (Priceless)
Quarterly KPI Creation and Accountability Calls ($10,000 Value)
12 Energetic Conditioning Coaching Calls with Melanie Roche ($5,000 Value)
8 Done-With-You, Live Application Workshops ($25,000 Value)
2 Sales Labs with Amanda Evans ($2,000 Value)
2 Strategic Networking Labs with Susan Brady ($2,000 Value)
2 Connection Labs with Cathi Harley ($2,000 Value)
Monthly Challenges ($4,000 Value)
Success Center Private Portal ($2,500 Value)
Text Accountability and Coaching ($2,500 Value)
24/7 Support Forum ($2,500 Value)
3 Social Media Intensives: Facebook Live, LinkedIn, and Instagram ($5,000 Value)
Nail Your Sales Event ($1,000 Value)
Sales Acceleration Assessment ($1,000 Value)
Virtual Stage Experience ($3,000 Value)
Full Access to the Best Instagram Training Online - InstaClubHub ($1,000 Value)
No-Excuse Done-For-You Virtual Assistant Services ($1,000 Value)
Total Value OVER $114,500 Value
Check out this unparalleled track record of success, with real entrepreneurs just like you!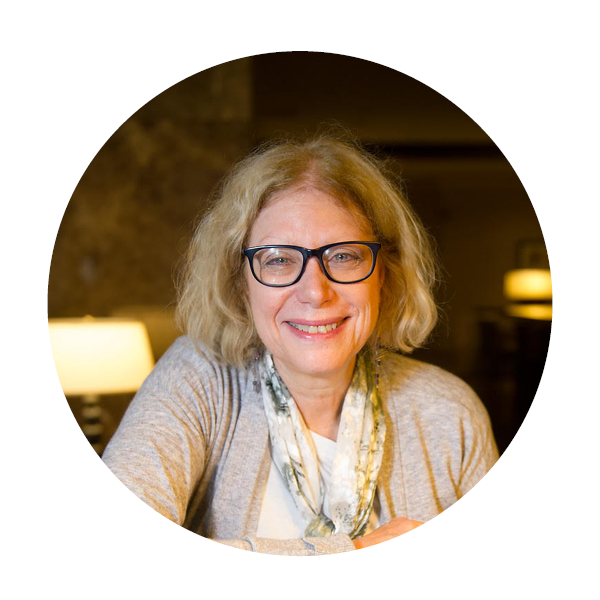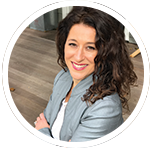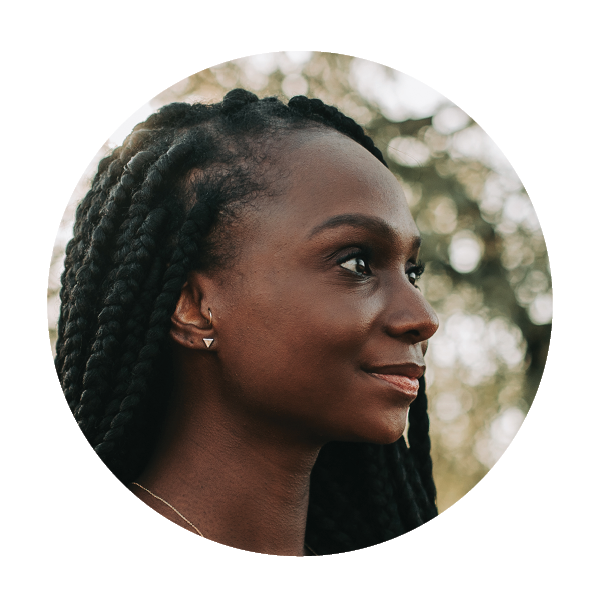 I went from $15,000 a month in 2019 to $35,000 a month in 2021.
My business had a 225% increase in just over one year.
I went from flatlining at $3,000 a month for years to jumping to $10,000 (and growing!) within 6 months after starting Suzanne's programs.

I know its possible so let me and my incredible team of coaches guide you to the most successful year of your business.
So if you are ready to click below to talk to one of our coaches
Copyright ©2022, Driven, Inc. | Privacy