Cold hard fact - ideas are easy.
Strategy & implementation is a bitch.
Implementation is what separates the dreamers from the doers. It's what helps turn a pipe dream into reality. It's what helps people skyrocket their reach and revenue.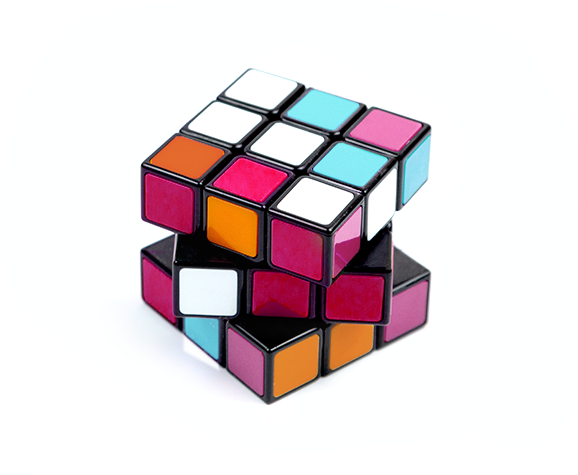 Strategy AND Implementation - it's what
Coaching with Suzanne is like taking a PhD program in sales and marketing.
Prepare to be pushed to your limits and into extraordinary results.
vee
ARMOUR
While most would be thrilled with double-digit growth,
we are TRIPPLING OUR GROWTH with Driven Inc. In one year we've improved our bottom line by 200%!
susan
TERZAKIS
I made $50k in 50 minutes speaking on stage.
That's more than I made in one year working full time as a teacher with 2 other jobs. Speaking literally transformed our business and our lives!
jessica
TERZAKIS
Business Consultant
Coaching with Suzanne is breakthrough after breakthrough.
She was able to quickly analyze my business, find the holes and help me fix them. My business did a complete 180 within a few weeks and the profits soared!
gary
HENDERSON
We had a 7-figure business when we came to Suzanne but no events strategy.
Within 6 months, we put on two events per Suzanne's exact guidance - the first brought in $460,000 in sales and the second brought in $750,000 in sales. We've had our first $500K month and we're closing in on our first $800K quarter. It's just nuts. All because when Suzanne says "Jump!" we say "How high?" and everything she teaches WORKS and LASTS. We LOVE Team Driven!!!
david
NEWMAN
Before working with Suzanne I was earning €12,000/year.
I began with Suzanne in 2014... Now in 2020, I'm on track to earn €1,600,000.00
veronique
PRINS
Look — we know that business strategies are a dime a dozen. You can find them anywhere. Some of them are even good.