Go from fearful to financially FREE in just five days…

Master the top 5 revenue generating steps that the most profitable and successful business owners are using NOW to make 2021 your worry free year!
February 8th - 12th 12:00 PM EST/9:00 AM Pacific Daily
Get 5 Days Of LIVE Business and Marketing Coaching From New York Times Best Selling Author & Seven Figure Entrepreneur Suzanne Evans.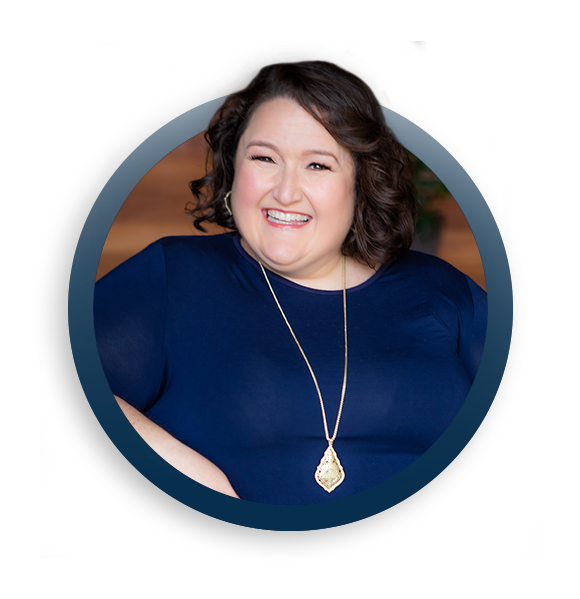 I'll be the first to say it - 2020 was rough. For everyone.
But even though the circumstances weren't ideal, my company still hit every single revenue goal. In fact, we had one of our best years ever.
Here's how we did it: we used 5 key strategies that kept us moving forward, even when each day had a new obstacle. We were driven, we were unwavering, and we were focused. If you can do the same thing, you can reap the rewards.
I want to teach you how to make money in your business at any time. Good year, bad year, it won't matter.
You can ALWAYS know where your next client is coming from if you have a strategy in place. That's what you'll get in this 5 day challenge.



Implementing the $1k-a-day "No Matter What" strategy so you'll always have access to cash for your business!

Landing high ticket clients in 15 minutes or less with speaking strategies that broaden your audience and get eyes on you!


Giving your audience exactly what they want most in 2021- no more guessing!
Turning a "no" into an excited "yes!" and enrolling clients that renew with you every single month!

Leaving salesy tactics behind and generating multiple 6 figures this year with low tech/high touch strategies that are easy to implement.

And more hot business strategies that will make you hit every revenue goal for the rest of the year!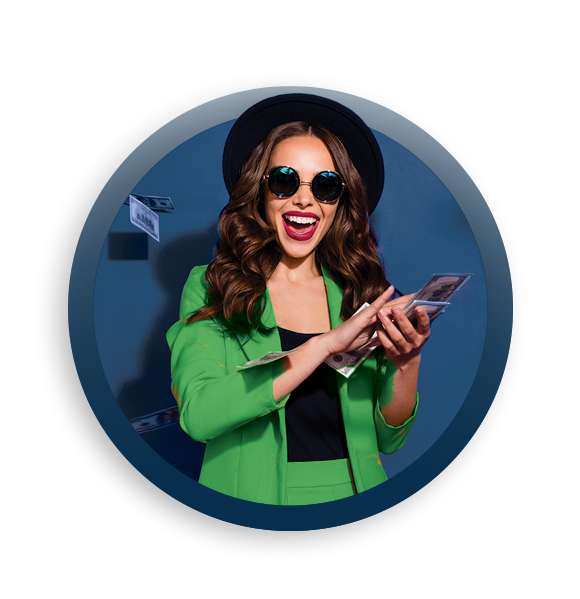 Yep, in less than a week, I'm going to show you the step-by-step strategies you need to be able to get clients in any climate.
And even better, each strategy in this interactive challenge is actionable and easy to implement, so you don't need to wait to get started- you can get new clients and inject cash into your business NOW.
I'm putting an end to you waking up at 3:30am and wondering where your next high-paying client is coming from.
Because any business owner can implement these strategies and stop their anxiety about money once and for all.
And if there's one thing I know, it's this: Money isn't everything, but it makes everything easier.
That's why I'm here- to show you the exact path you need to take to become a smarter, more effective entrepreneur so make more money now, not when it's too late.
Sound good? Let's work together to grow your business. I'm here to help you break through.
You got this,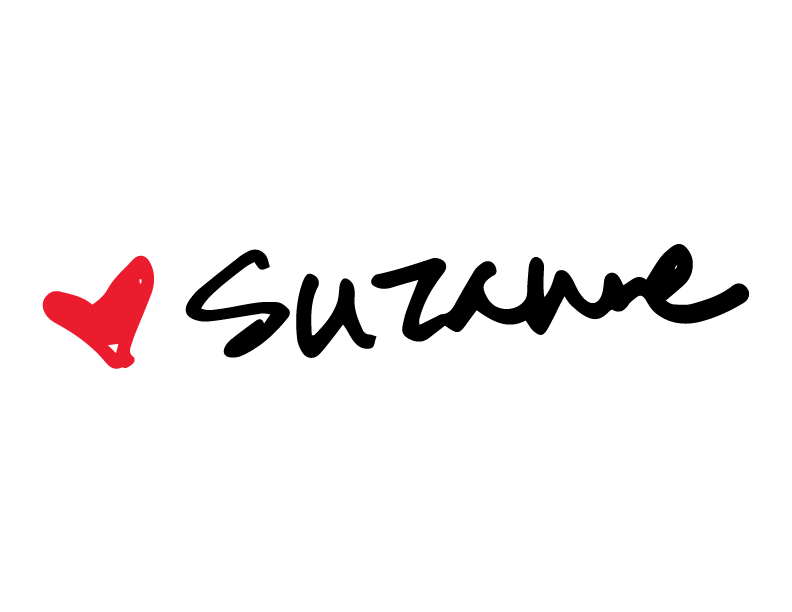 Do not miss this incredibly unique 5-day live and highly-interactive learning experience where you will get personally mentored from seven-figure business coach and New York Times Best Selling Author Suzanne Evans!
The challenge starts February 8th and will help you discover the essential tools you need to get clients more effectively and end your anxieties around money!
And just for showing up and doing the daily assignments, you'll be eligible to win some of our awesome prizes!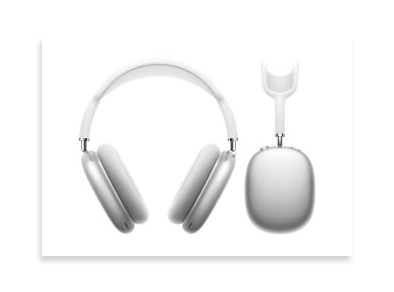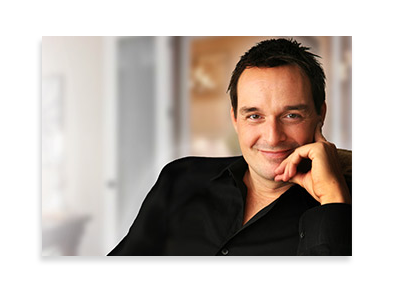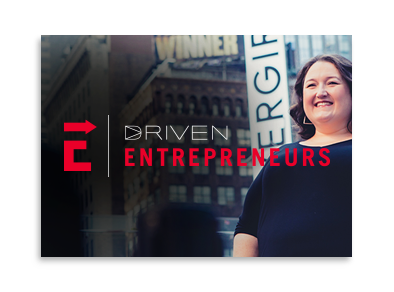 A LASER COACHING STRATEGY SESSION WITH JAMES ROCHE, DIRECTOR OF COACHING & STRATEGY AT DRIVEN INC.
EXPERT SPOTLIGHT IN THE DRIVEN ENTREPRENEURS FACEBOOK GROUP
The latest and greatest designer headphones from Apple will be your go to for all your clients calls around the world, cancel out the world and tune in to what matters the most.
Be featured as the expert in your field on a Facebook Live hosted by Suzanne Evans in our private Facebook group where you can make a free offer!
Get a private laser session with Driven's own Director of Coaching and Strategy to blast past your biggest obstacles in business and map out your 2021 biz plan!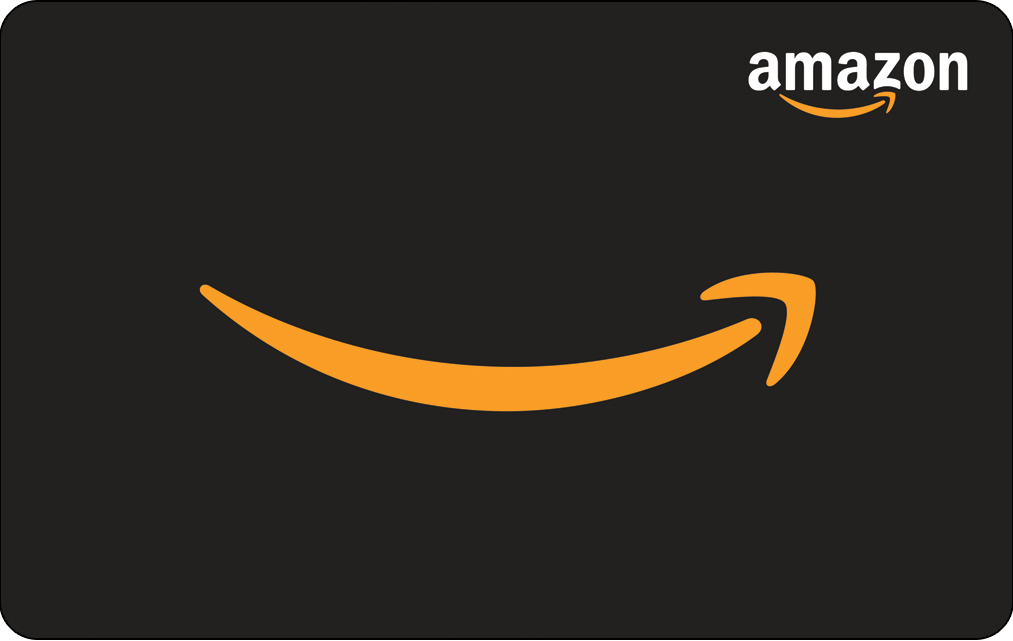 Plus daily Amazon gift prizes for the people who participate and show up most!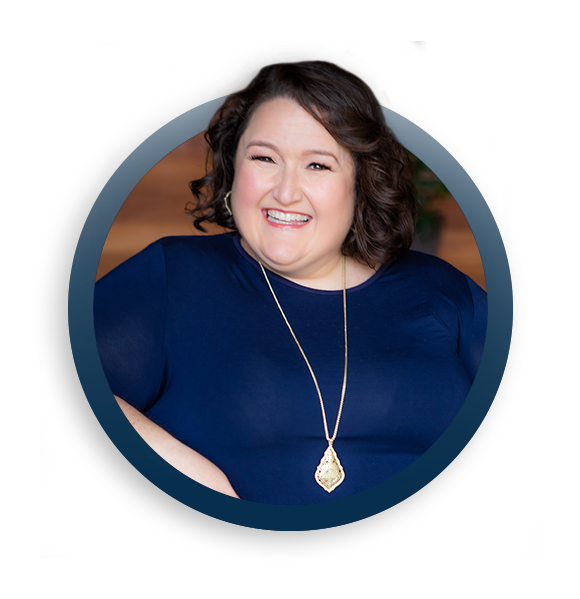 Suzanne Evans is the only female business coach to make the INC 500/5000 for five consecutive years in a row. She provides support, consulting, and business development skills to the over 30,000 entrepreneurs enrolled in her wealth and business building programs.
"I'm a mom, wife, sister, entrepreneur, and risk-taker from North Carolina. My work blends business, strategy, lifestyle, and storytelling in a way that allows people to build businesses that shape the world to be a better place. Along the way I've gotten some of it right, hitting the Inc 500/500 for five straight years and landing #5 on the NY Times Bestseller List. It positions us perfectly to help more good people do more good work in the world- and make more money, too."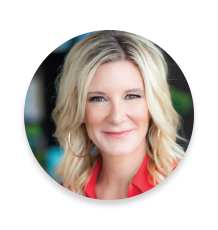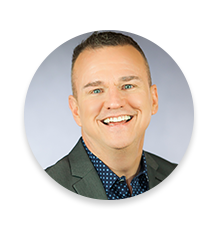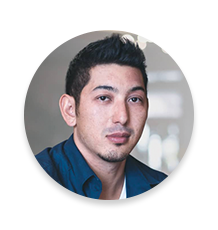 Business Strategist, Coach and Speaker



My last six months has seen over a 50% increase in my sales and more speaking gigs booked. I now have a clear roadmap and a repeatable process to more profits and exposure!
Suzanne and her team have one goal in mind- your success. The energy is palpable and you are among like minded professionals to get you where you want. You'll get everything and I mean "everything" you need to get started.
With Suzanne's coaching on my business model, I went from $617,000 a year to making $626,000... in just 3 days at my event!



I went from $0 to $5,000 a month in 16 months- and my business keeps growing! I have been able to build my opportunity pipeline to close business and become more confident in asking for the business based on my value/price.
I started working with Driven the moment I entered the business world. Not only is her program informative and structured, but it is also giving me actionable steps so that I can reach my goals faster.
Since I started working with Suzanne's team, my income jumped from $68,000
to $121,000! Before I even started
working with Suzanne, I got clarity and simplification around the business activities I needed to be doing at that time.

Stop waking up in the middle of the night and wondering where your next client is coming from.
You'll leave this interactive 5 day experience with everything you need to shake up your profits and start generating more clients with strategies that actually work. That means no frustrating technology, no crazy guerilla marketing tactics – just proven strategies that keep you paid.