Live interactive coaching that gets you more clients!
You can make 2020 your best year yet if you have a strategy in place for your business. A strategy that brings in more clients, year after year. Don't miss this FREE interactive coaching with seven figure coach Suzanne Evans.

January 24th - 3PM EST / 12PM PST
days
hours
minutes
seconds
days
hours
minutes
seconds
This isn't your typical lecture style training - this is live and interactive coaching.
Having the perfect message cuts out confusion draws more customers into your business. Is your message as clear as it can be?
Suzanne will tell you the exact steps that you should be following to start growing your business now. These action items are key for establishing the business growth you've been looking for.
#2
Step-by-step strategies
You'll get the method to double (or even triple) your client list in just a few weeks. Say goodbye to wondering where your next client is coming from and watch them roll in!

I'm a mom, wife, sister, entrepreneur, and risk taker from North Carolina. My work blends business, strategy, lifestyle, and storytelling in a way that allows people to build businesses that shape the world to be a better place. The process of momship and business ownership and life has been a delicious mix of messy, exhilarating, devastating, and exciting moments. Along the way we have gotten some of it right, hitting the Inc 500/500 for five straight years and landing #5 on the NY Times Bestseller List. It positions us perfectly to help more good people do more good work in the world.

Get your biggest questions answered. You'll get the keys that every business owner NEEDS to to grow their company to six figures and beyond: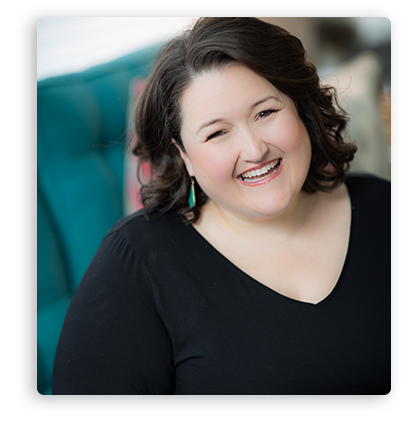 Get facetime with seven-figure coach and business owner Suzanne Evans:
Suzanne Evans
Founder of Driven Inc.
You'll leave this interactive training experience with everything you need to turn your business around and start generating new clients, better marketing, and a bigger pay day. No frustrating technology, no wild gorilla marketing tactics - just proven strategies that work.
No more waking up in the middle of the night and wondering where your next dollar is coming from.