This opportunity is tailored for entrepreneurs who are results-oriented, action-driven, and don't have ONE MINUTE to waste.
Are you wanting to build your client list, accelerate your growth, and impact millions?
Join Suzanne Evans for a FREE LIVE Interactive Coaching Event:
Tuesday, April 18, 2023
2:00 PM Eastern / 11:00 AM Pacific
COACHING EVENT STARTS IN:
days
hours
minutes
seconds
days
hours
minutes
seconds
This is your chance to ask business owner, coach, and NY Times Bestselling Author, Suzanne Evans ANYTHING about your business.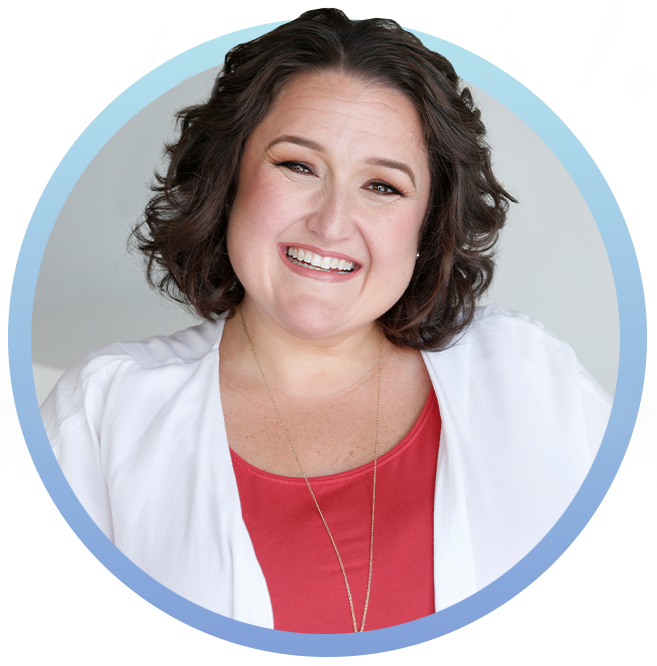 Suzanne Evans is the only female business coach to make the INC 500/5000 for five consecutive years in a row. She provides support, consulting, and business development skills to the over 30,000 entrepreneurs enrolled in her wealth and business building programs.
"I'm a mom, wife, sister, entrepreneur, and risk-taker from North Carolina. My work blends business, strategy, lifestyle, and storytelling in a way that allows people to build businesses that shape the world to be a better place.
Along the way, I've gotten some of it right, much of it wrong, but I've always believed in showing up and playing the game until someone drags me off the court (or stage, or computer…). It's why our company has hit the Inc 500/500 for five straight years and landed me #5 on the NY Times Bestseller List. It's about understanding how to win no matter what. "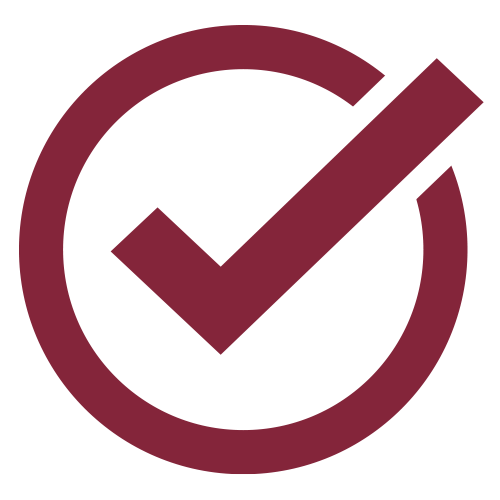 In all the mess that is my life, how do I make it MY message?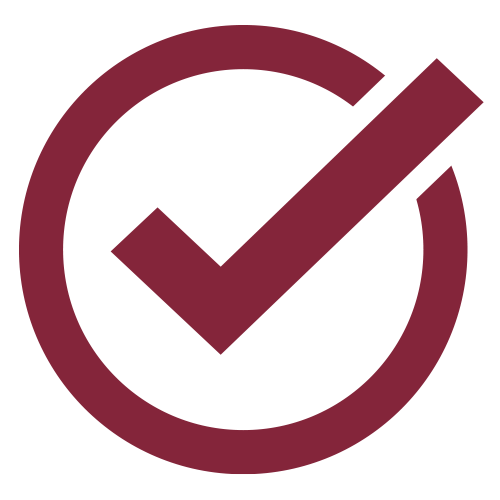 How can I be more captivating and inspiring?
What can I do to improve my presence on social media?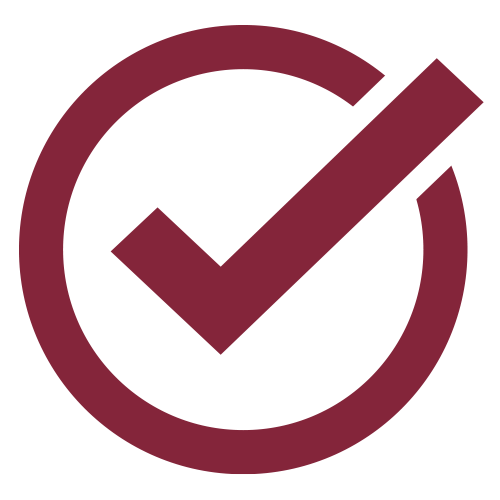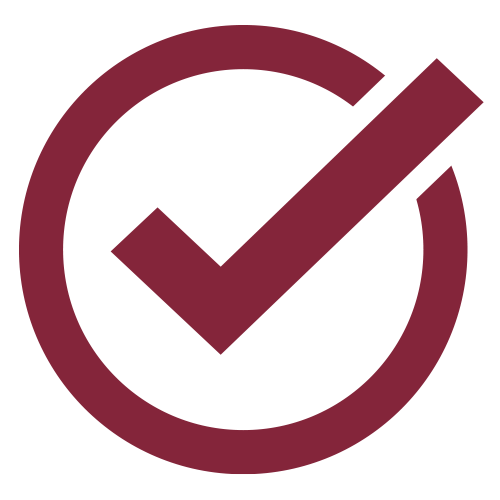 What can I do TODAY that will bring in the clients I want?
If getting answers to these questions would make a difference to you TODAY, then I want to see you there!
Bring your questions to the session, share your story with Suzanne, and get direct feedback on how to become more captivating – so that you can convert more leads into sales.
Get ready to turn your mess into messaging magic.
Join Suzanne Evans for a FREE LIVE Interactive Coaching Event:
Tuesday, April 18, 2023
2:00 PM Eastern / 11:00 AM Pacific