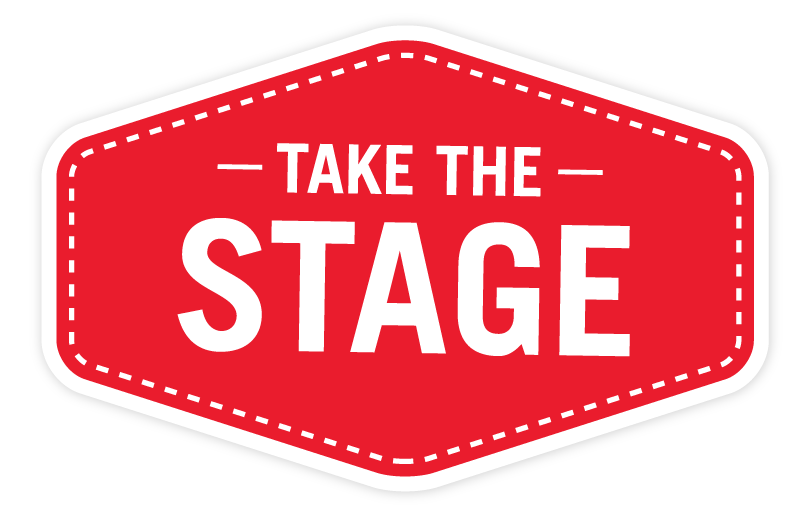 Upgrade To VIP 

Now!
Only $50! – Limited Spots Available!
Here is EXACTLY what you receive when you upgrade to VIP status:
VIP Education
Exclusive access to 3 additional training sessions throughout the event!

VIP Coaching
Lock in
 your coaching appointment with priority booking at the event!


VIP Registration 
Priority check in during our registration process!

VIP Networking
Attend VIP only networking opportunities to mix and mingle with other movers and shakers!